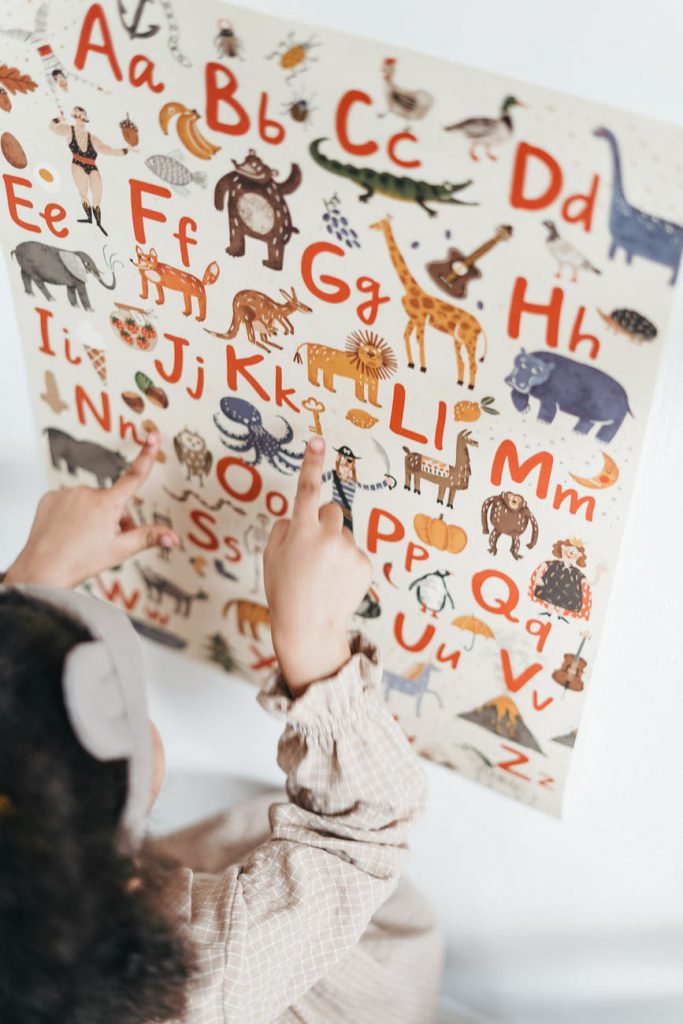 This page from the U.S. Department of Education provides ideas for language-building activities to do to develop literacy skills. The activities and roles for both children and parents change as the child grows. The different stages addressed are: babies (birth to 1 year), toddlers (1 to 3 years), preschoolers ( ages 3 and 4) and kindergarten/early first graders (ages 5 and 6).As a parent, you can help your child want to learn in a way no one else can. That desire to learn is a key to your child's later success. Enjoyment is important! So, if you and your child don't enjoy one activity, move on to another. You can always return to any activity later on.

Helping Your Child Become a Reader
Some ideas you will find here.